More info
What is the Brazilian Balls? Brazilian love it and everyone want it . These Brazilian balls can prolong sexual pleasure for couples. They have the characteristic of being placed directly into the vagina or anus.

They will then dissolve rapidly by simple friction or with body heat, and thus release a lubricant delicately scented. An almost invisible object that will disappear in oral caresses. Perfect for preliminary

Info: The lubricant is developed based oil. Not compatible with condoms or sex toys. Read leaflet warning. When using the product thinking to protect delicate surfaces.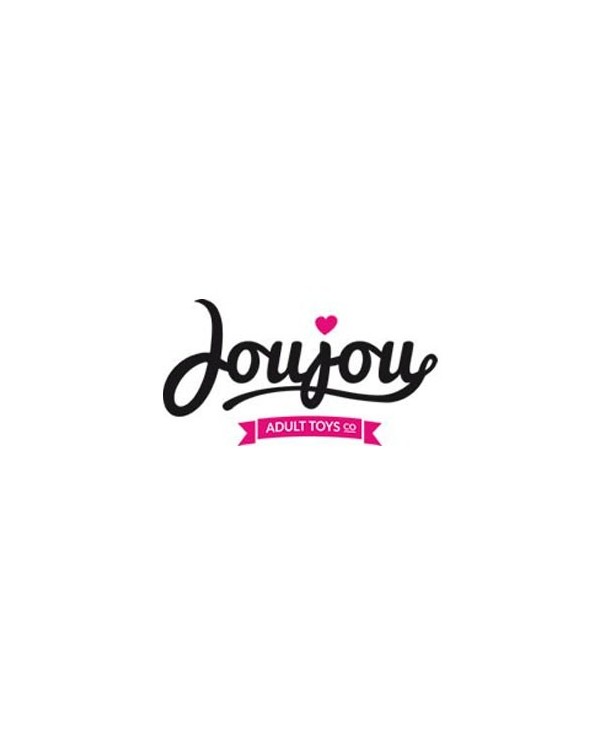 Our experts recommend you also